What is the difference between VPS and Dedicated server ?
VPS (Virtual Private Server) is a virtual machine created on a physical server. The hosting provider creates multiple VPS on a physical server and provides access to their users. VPS is as good as a dedicated server but with limited resources. VPS provides root access to the user so the user can install any software/OS and perform any root/administrator level tasks.
Having a VPS is similar to renting a unit or apartment in a flat or building. You will have great control and freedom over your apartment without having to share facilities like the living room, bathroom or kitchen with other people. However, you are still sharing certain facilities with the other people in the building, such as the electricity and water systems.
Dedicated server is a service where the user leases the entire physical server and is not shared by anyone else. It is literally just a full physical server, dedicated to a single client. Unlike VPS the user has full control over the server and its hardware. The user can choose the hardware, software, OS, etc. Dedicated server is more expensive than VPS because of the benefits like high performance, security, email stability, uptime and full administrator control.
Having a Dedicated Server is like renting a house. You are entitled to all the resources available within the house; no one else will be competing for the resources that you own.
Should your business go with a VPS or a Dedicated server?
It depends what you are planning to use it for. If you have a resource-intensive platform or service to run – a game server, for example, or a calculation-heavy database, or you are a professional Forex trader – then you should probably spring for a dedicated server. Dedicated server is also recommended for big companies and institutions who have huge data and perform multiple tasks and calculations.
VPS might be a better choice if you are hosting file servers and DNS servers or hosting a website or doing software development, as new resources and operating environments can be spun up with relative ease. Virtual private servers are suitable for novice and professional traders for automated trading (Forex and etc.) by using Remote Desktop Protocol (RDP), as well as for other tasks which involve the use of Windows VPS or Linux/BSD VPS.
Modern - Secure - Affordable
WINDOWS & LINUX VPS / RDP
+ HYBRID DEDICATED SERVERS
We are pleased to offer you a wide range of Windows & Linux VPSes and hybrid dedicated servers in Europe, USA and Asia, including servers with instant activation.
Modern - Secure - Affordable
WINDOWS & LINUX VPS / RDP
WITH INSTANT ACTIVATION
We offer superior high-end class Windows & Linux VPS with instant activation that helps our clients to deploy their software, web sites and projects which will be running 24/7 independently from the clients's own computer and without any efforts from the client's side.
Modern - Secure - Affordable
INSTANT SETUP
IN MORE THAN 20 COUNTRIES !
Instant setup servers, ready in 10 minutes or less! With our automated infrastructure, we are one of the top providers to offer reliable instant setup for all customers. We offer Windows and Linux VPS / RDP and dedicated servers with instant delivery in more than 20 countries!
Join our Affiliate program today!
Earn with us! We will pay you 20% of every monthly payment which will make the client involved by you!
choosing us, you get
Good Service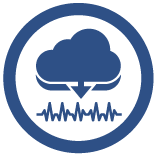 Unlimited Traffic
The term "unlimited" means that the traffic is not limited in any way.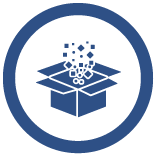 Backup
Full recovery of your data in case of equipment failure.
24/7/365 Support
Technical support is available around the clock and quickly.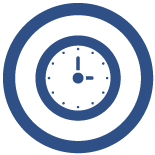 Instant Activation
Your service will be activated within 1 minute after payment is confirmed.
providing our customers with
Quality Services
our customers can use
Different Payment Methods





read
REVIEWS OF OUR CUSTOMERS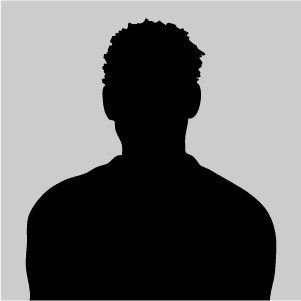 I have been using Dedixlab.com for several years and I am very satisfied with this service! I have tried with others, but they are quite expensive and they have do not the same performance or stability as Dedixlab.com
Dedixlab.com offers excellent customer service. Their agents are very polite and patient. Excellent VPS provider! There is a problem, they always help and respond very quickly. I highly recommend using this service if you need a good virtual server!
Kiryl Sidarchuk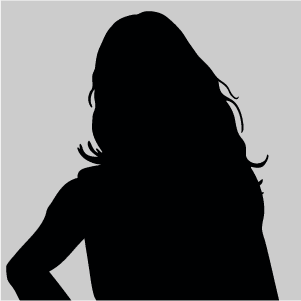 About two years ago my friend recommended this VPS hosting to me because he liked the conditions of service and technical support. I ordered a VPS from dedixlab.com, although did it with caution, because the price and quality should be be proportional.
Stable server's operation is very important for me, because I am a trader and I use automated Forex advisors (MetaTrader) on my VPS: any failure can lead to a serious loss of my money. During the entire rental period of the server, I did not have any problems or failures! Dedixlab.com is the best VPS service provider I have ever used. Everything was great, starting with user interface of the Client Panel and ending with the great Customer support.
Johanna Doe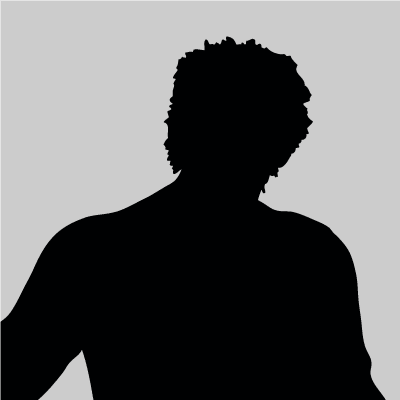 I've been using Dedixlab for a long time. I have a lot of experience, before I was a customer of other VPS providers, but I think Dedixlab is excellent in means of price and quality. I am very happy with their service!
I recently bought a Premium VPS plan with Dedixlab, and so far the experience is really amazing. I would say that the support team is simply amazing and always solves any problem as soon as possible.
Vladimir Denissov