VARIOUS OPERATING SYSTEMS
CAN BE INSTALLED ON OUR SERVERS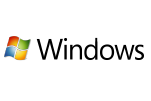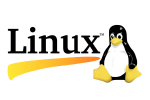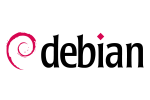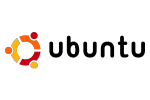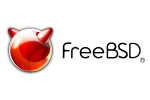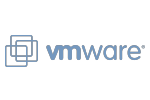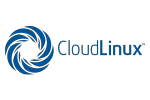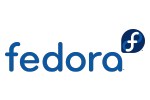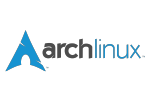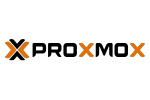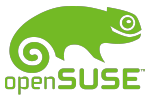 OUR EXPERTS WILL ALWAYS ANSWER
ALL YOUR QUESTIONS
What is an IP address?
An IP address is assigned to every computer or device on the Internet. Like the street address for your home, an IP address identifies network computers. It helps traffic flow between computers because each one has its own IP address. Every computer that connects to the Internet has to have an IP address assigned to it.
Do I need a dedicated IP?
If you use your server for trading on the Forex market, bookkeeping, as a remote personal computer, and you do not plan to host a website, database server or other project that serves internet users requests, then you do not need a dedicated IP for your server.
Various payment methods
are available to our customers